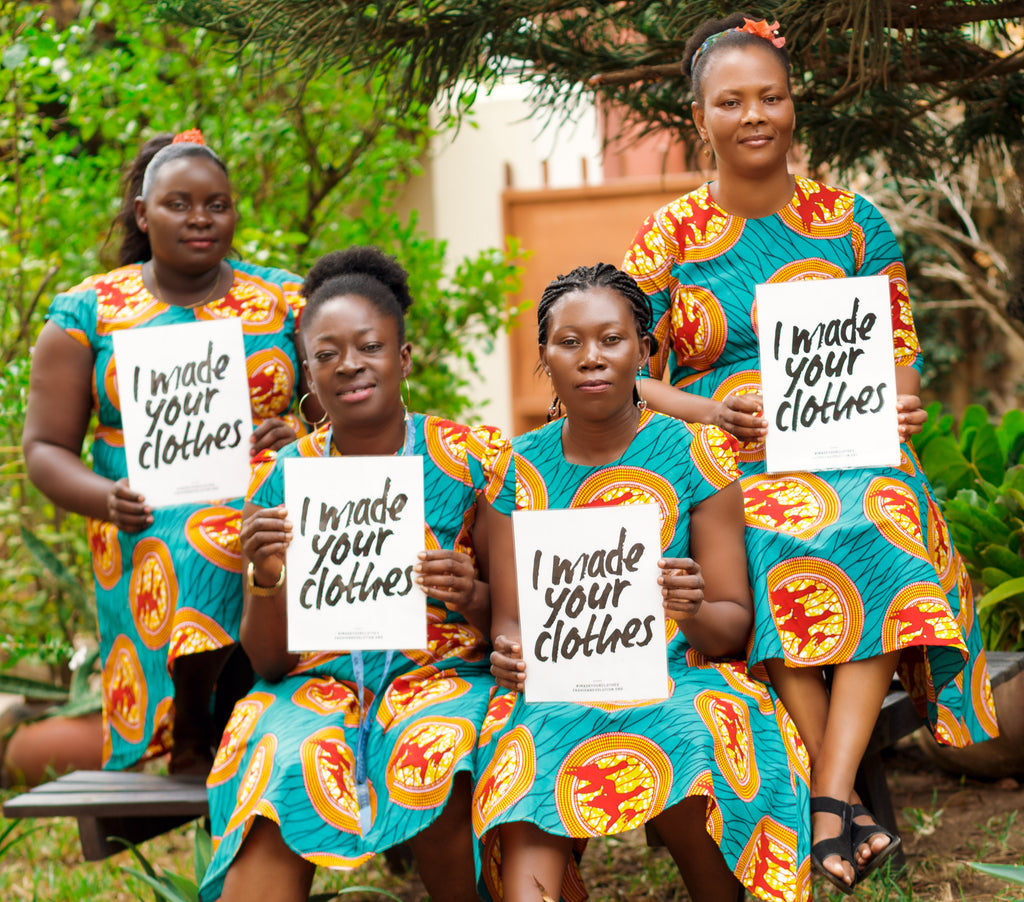 We at KIKI Clothing were immensely proud to be nominated for Ethical Brand of the Year 2021 in the Wolf & Badger Independents Awards.
Wolf & Badger are a global retail brand, dedicated to promoting independent designers and makers around the world who match their values around sustainability, ethical business practices, and slow fashion cycles. Since they began as a small boutique in London a decade ago, they have championed and sourced stock from independent brands with a demonstrable commitment to doing business in a way that's better for people and the planet. Their annual Independents Awards is a chance to celebrate stories and successes from independent fashion and design brands and small businesses across the globe. Categories include Carbon Reduction, Organic Beauty Brand, Vegan Alternative Brand, Sustainability and Innovation.
We received a nomination in the Ethical Brand of the Year category, which was a huge honour. This was a result, largely, of the relationship we have with our tailors and the way we try to be a responsible corporate citizen.
As a female-led brand, we create clothes to dress women in a way that makes them feel confident and powerful, but this would ring hollow if we were not working to empower women at every stage. To this end, we predominantly employ female tailors, paying above average wages and keeping their workdays as Monday to Friday, which allows them to use their expertise and sew for themselves on weekends as a side business, should they so choose. Most of our tailors have been at KIKI Clothing for over ten years and are much-loved members of our team.
In addition to this, we partner with non-profit organisations based in Ghana to positively impact the wellbeing of children and teenagers in our communities through education. You can find more information on how we are doing this here. 
Sustainability is also a fundamental part of our business. One of our favourite ways to reduce waste in our production process is by using material remnants to create patchwork fabric. This is then used to create stunning handbags and, more recently, face masks.
In this way, fabric which would have been sent straight to recycling gets a chance to be made into something beautiful and unique, extending its life cycle and minimising waste.
Continue reading