African-Print Fashion Now!: A Story of Taste, Globalization, and Style (Fowler Museum Textile)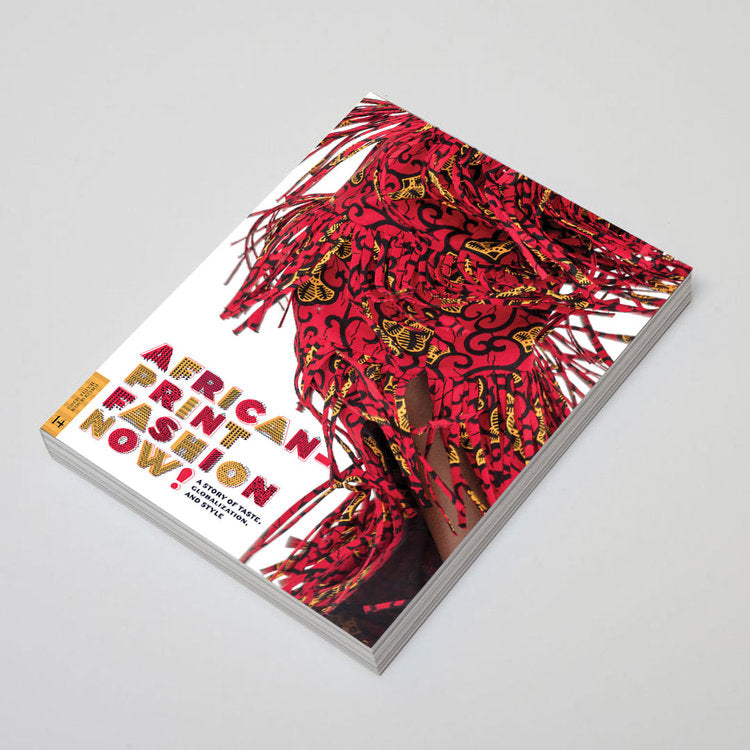 Written by Suzanne Gott, Kristyne S. Loughran, Betsy D. Quick and Leslie W. Rabine, African-Print Fashion Now! introduces visitors to a dynamic and diverse African dress tradition and the increasingly interconnected fashion worlds that it inhabits: "popular" African-print styles created by local seamstresses and tailors across the continent; international runway fashions designed by Africa's newest generation of couturiers; and boundary-breaking, transnational, and youth styles favored in Africa's urban centers. 
Popular African styles from Ghana, Nigeria, Cote d'Ivoire, Cameroon, and Senegal are featured, as well as groundbreaking runway fashions by some of Africa's most talented couturiers: Ituen Basi, Gilles Touré, Lanre da Silva Ajayi, Titi Ademola, Lisa Folawiyo, Dent de Man, Adama Paris, Patricia Waota, Ikiré Jones, and Afua Dabanka.
Available on Amazon now!